If you loved it, chances are it was filmed here.
From big budget films to critically acclaimed TV shows, we've been home to productions of all kinds.
Our History
For over 20 years, the iconic Toronto Film Studios was home to over 200+ feature films, 60+ television series, and countless commercials. After a four-year hiatus, Toronto Film Studios reopened its doors as Revival Film Studios in 2012. Our beloved production lot was 'revived' with the vision of celebrating its iconic history while modernizing its soundstages and production facilities for the future.
200+ Feature Films
60+ Television Series
Countless Commercials
Roll the credits
Throughout the years, we've worked with the best in the business. Here are some highlights from our almost 20-year legacy as one of Toronto's premier production facilities.
Shazam!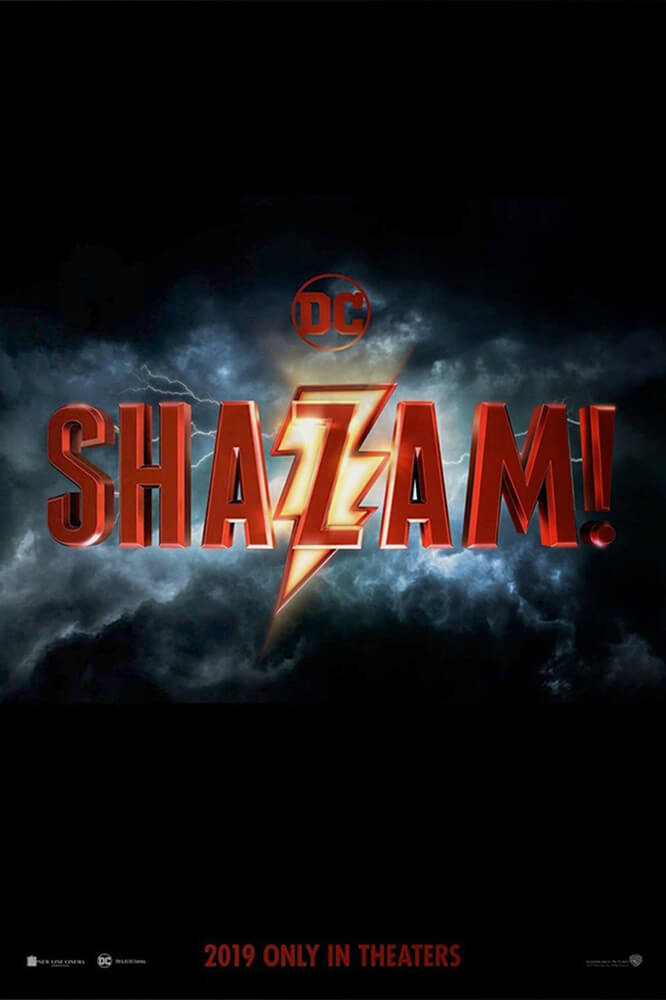 Schitt's Creek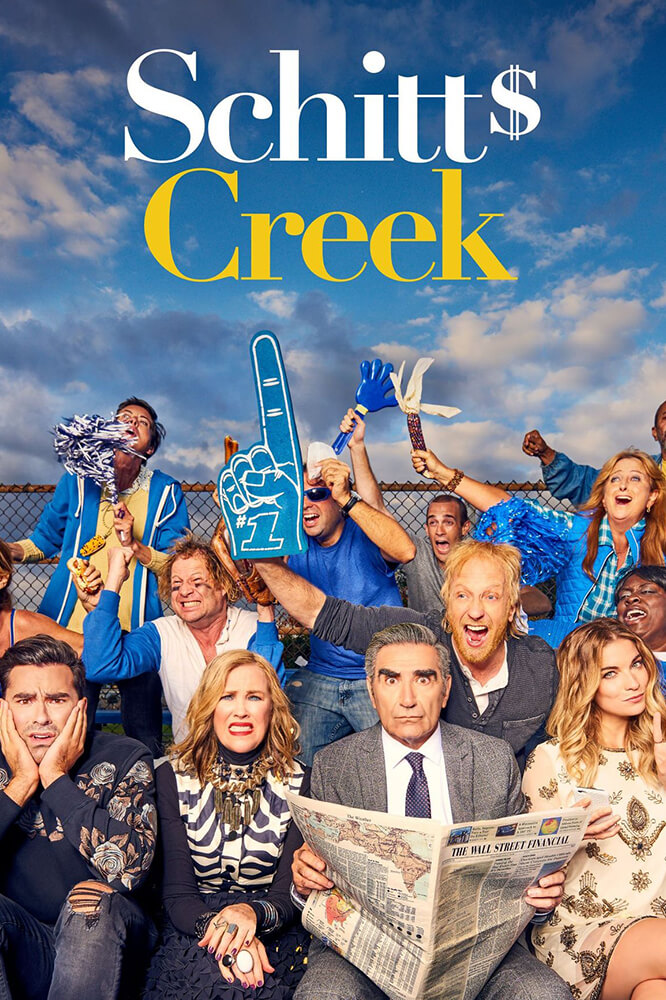 Alias Grace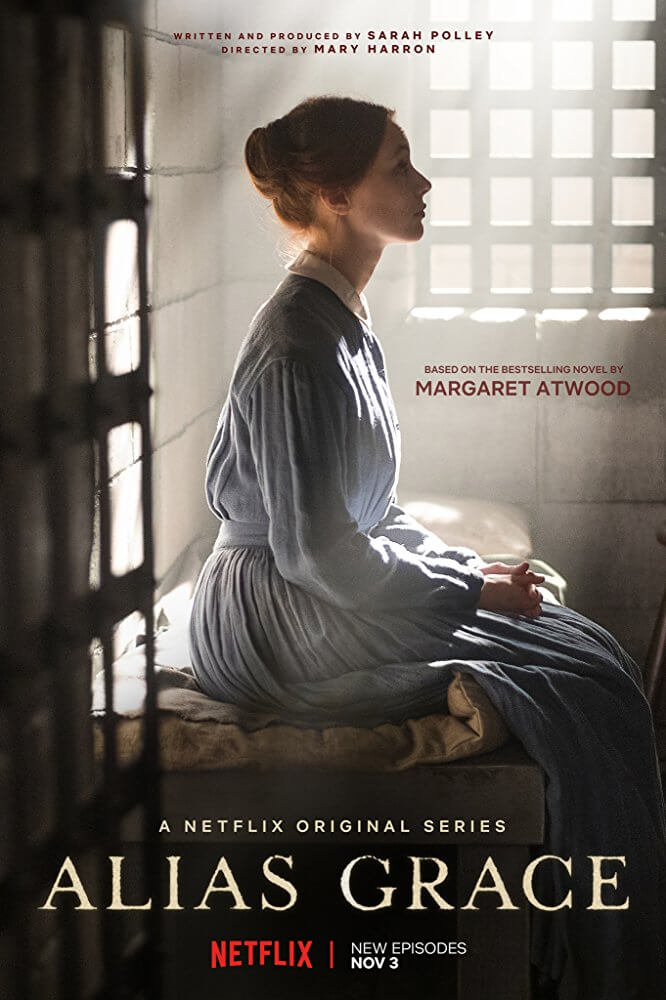 Downsizing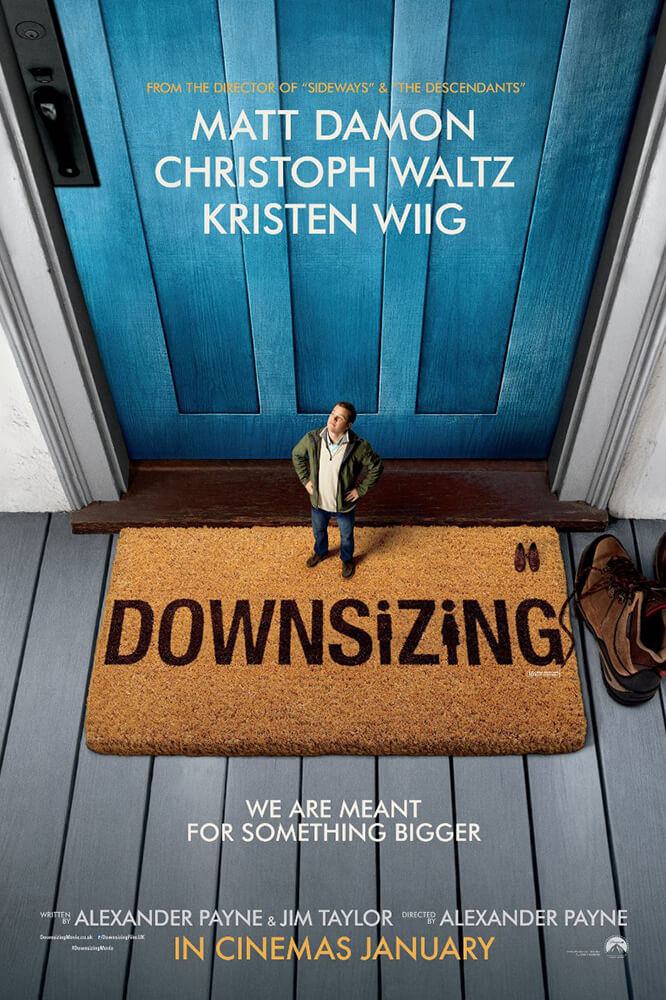 Workin' Moms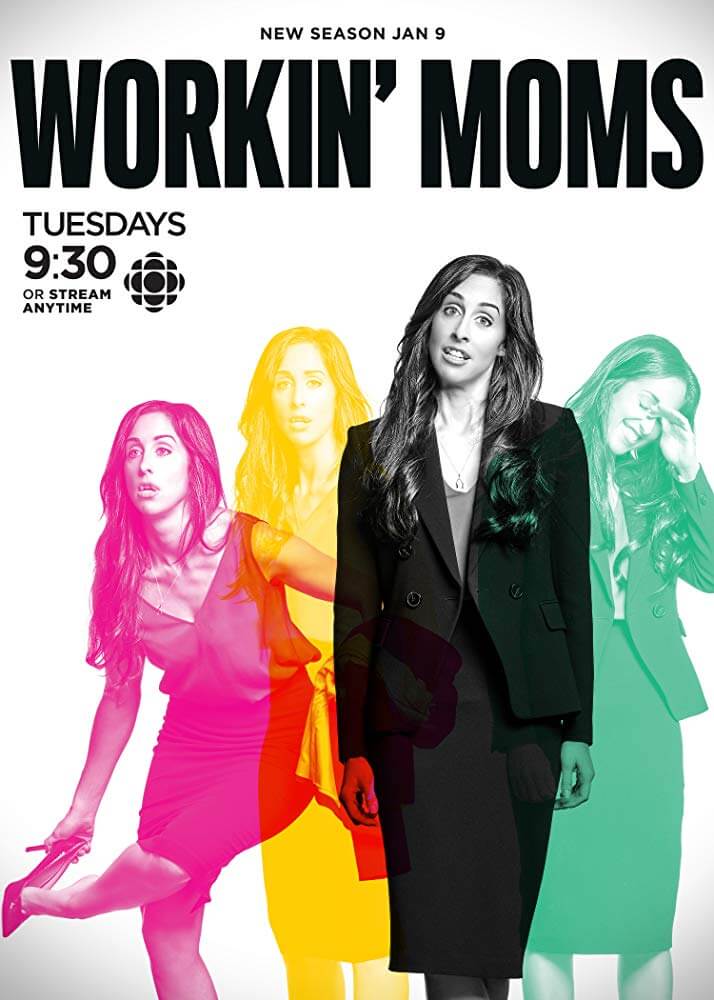 Salvation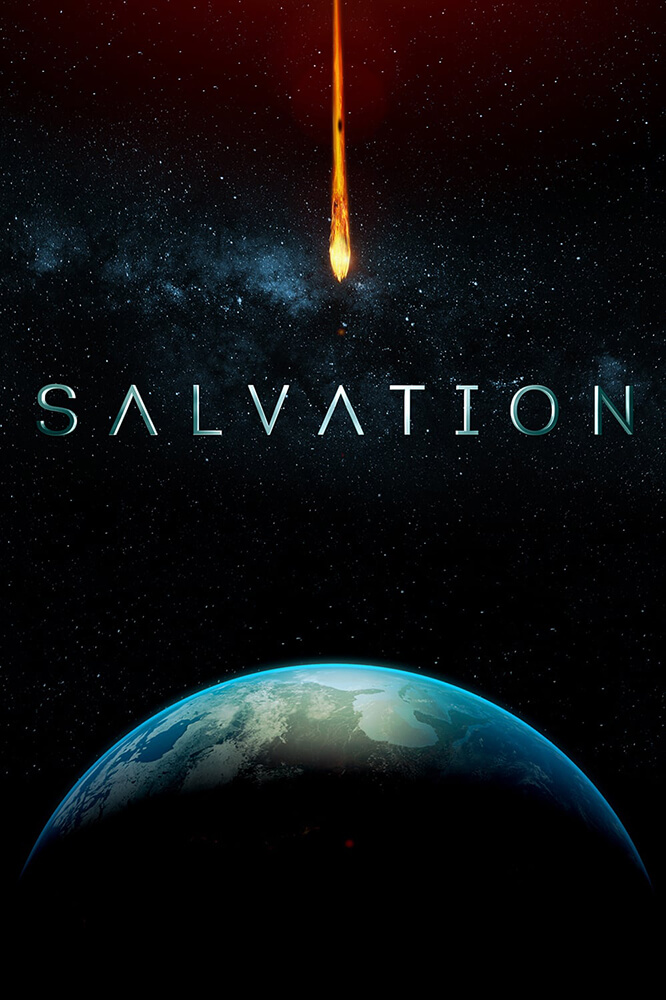 Imposters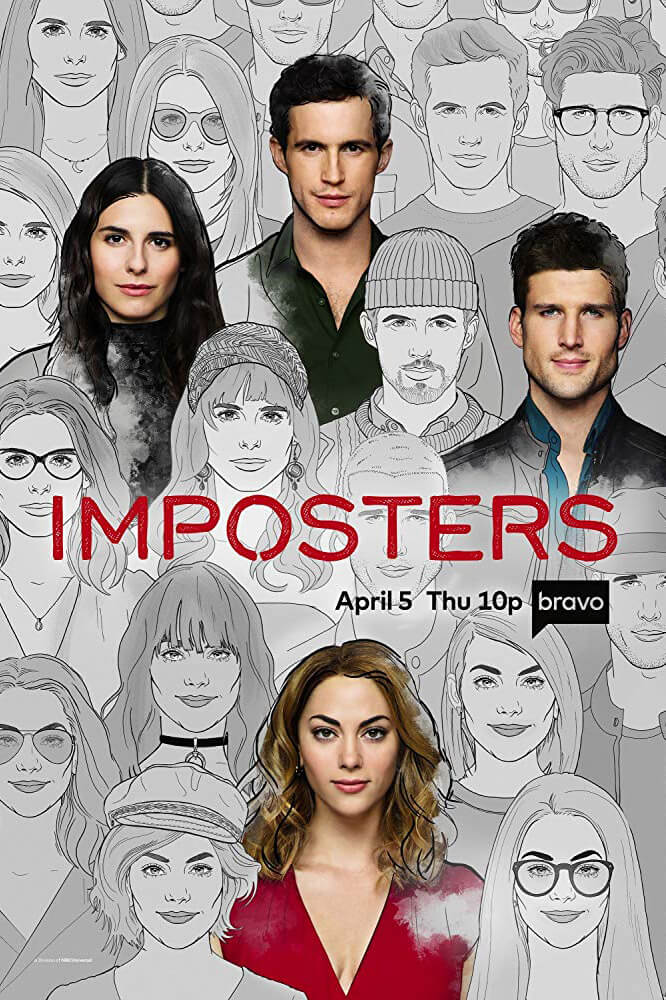 My Big Fat Greek Wedding 2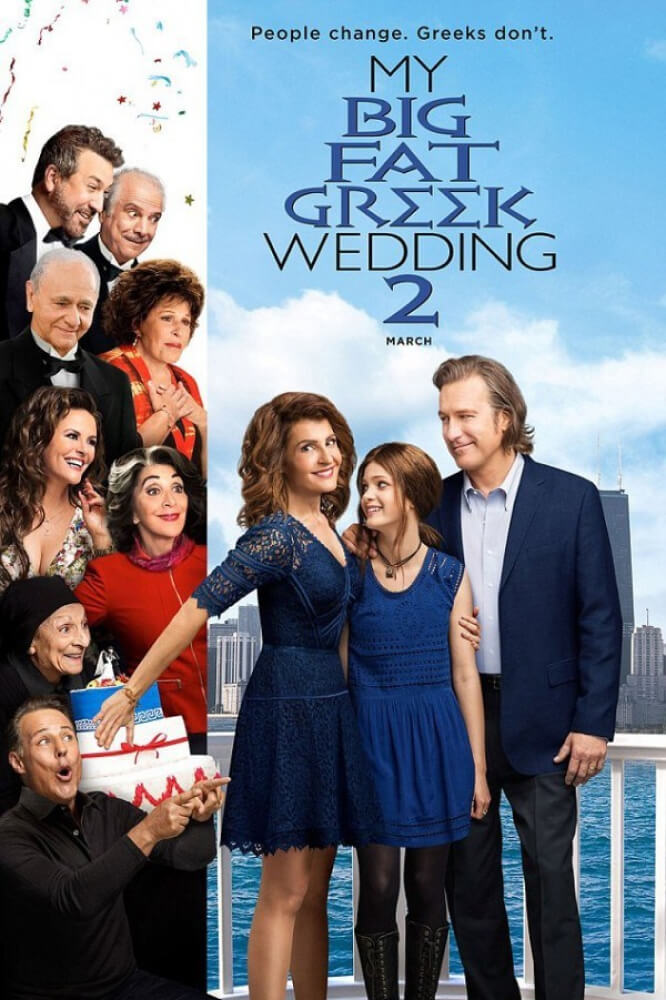 Suicide Squad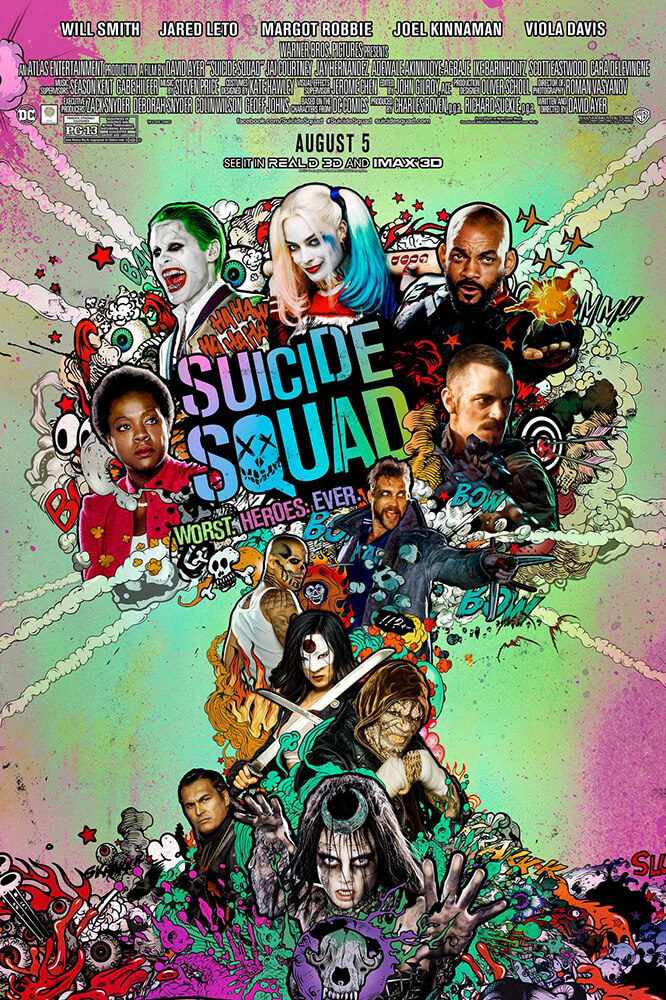 Orphan Black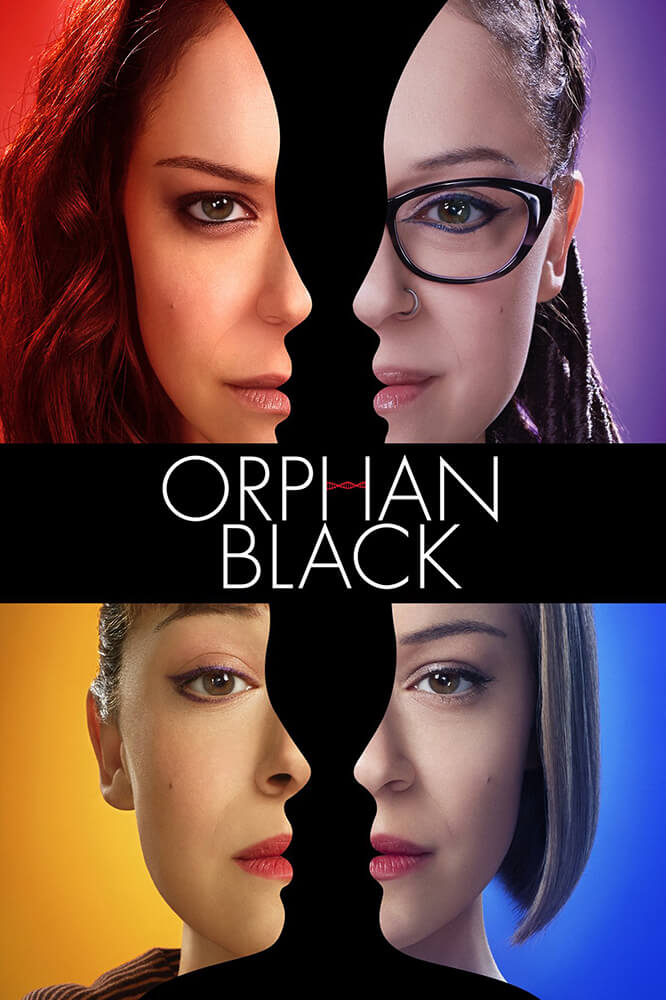 Pixels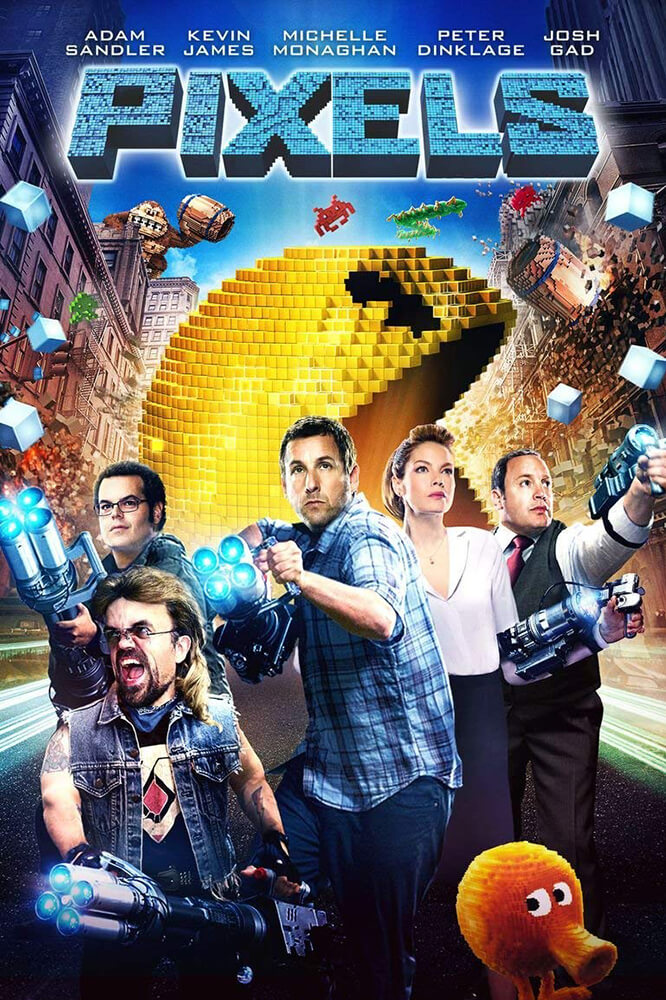 Heroes Reborn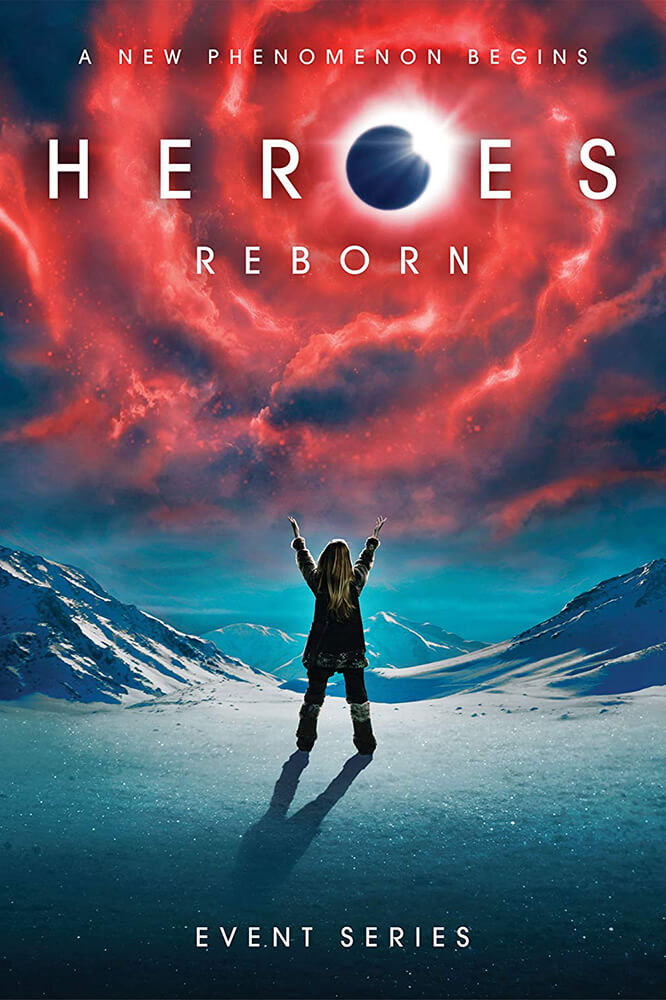 Man Seeking Woman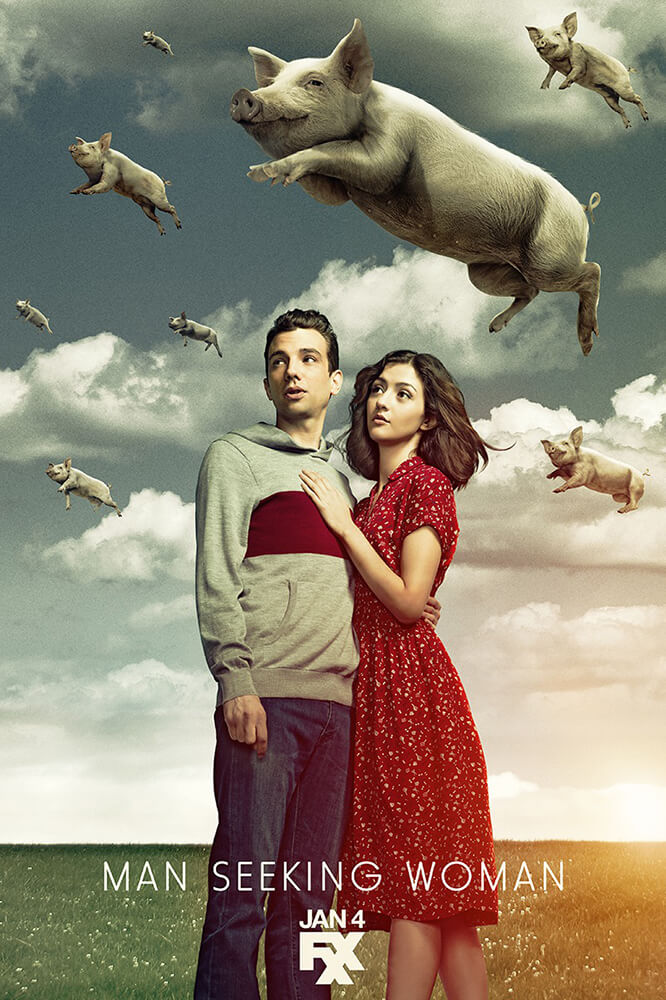 Maps to the Stars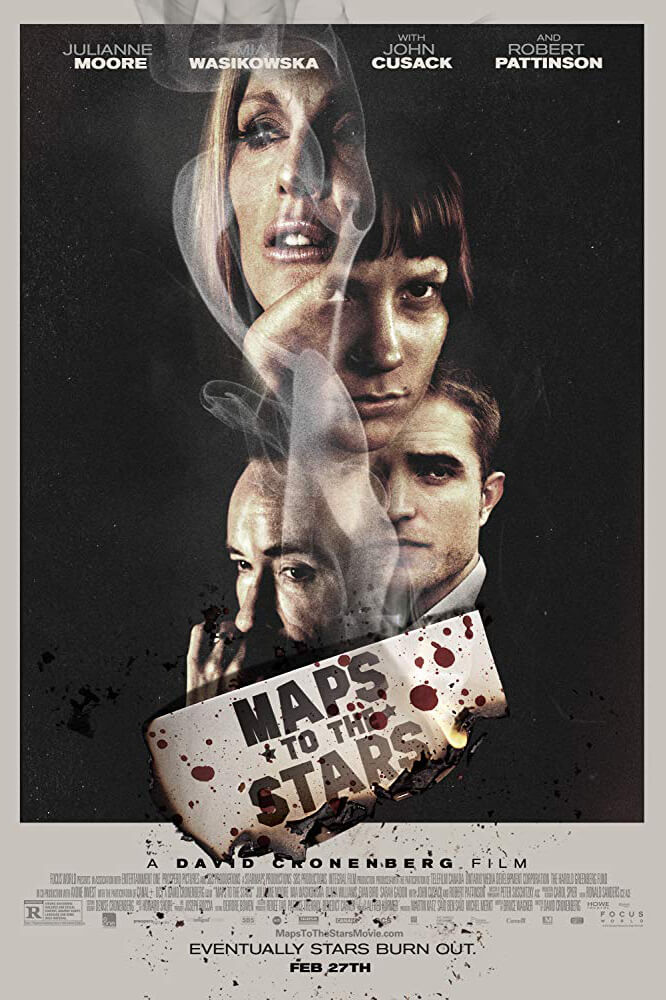 RoboCop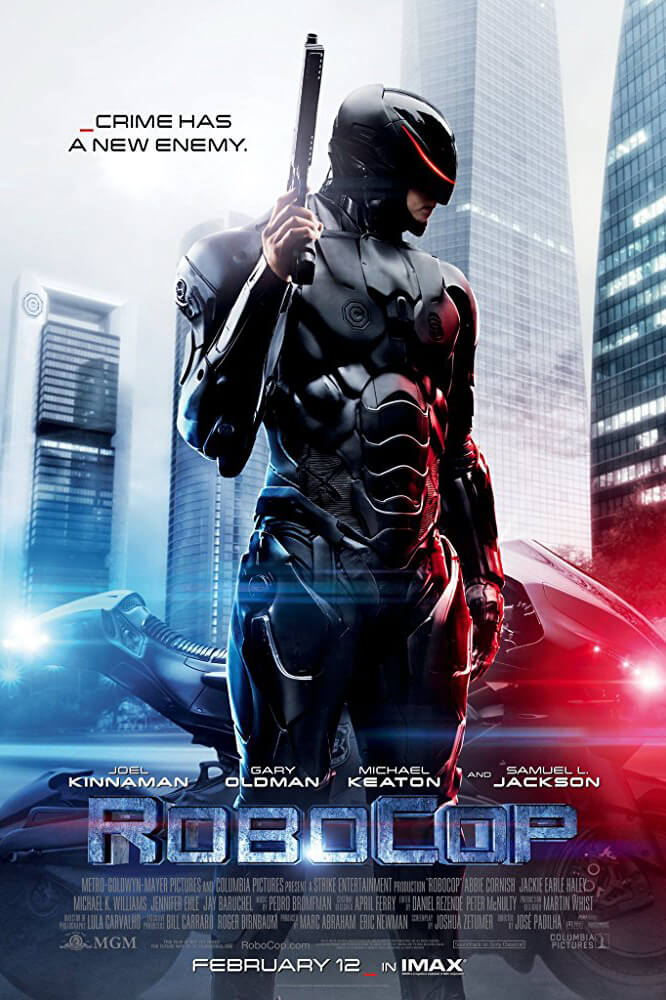 Sensitive Skin
The Strain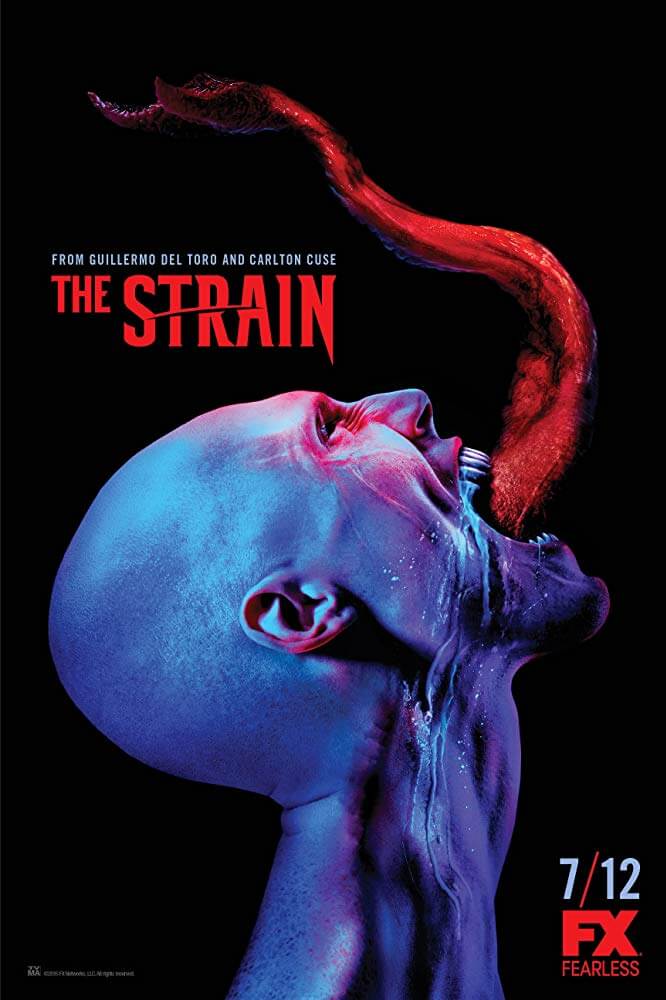 The Incredible Hulk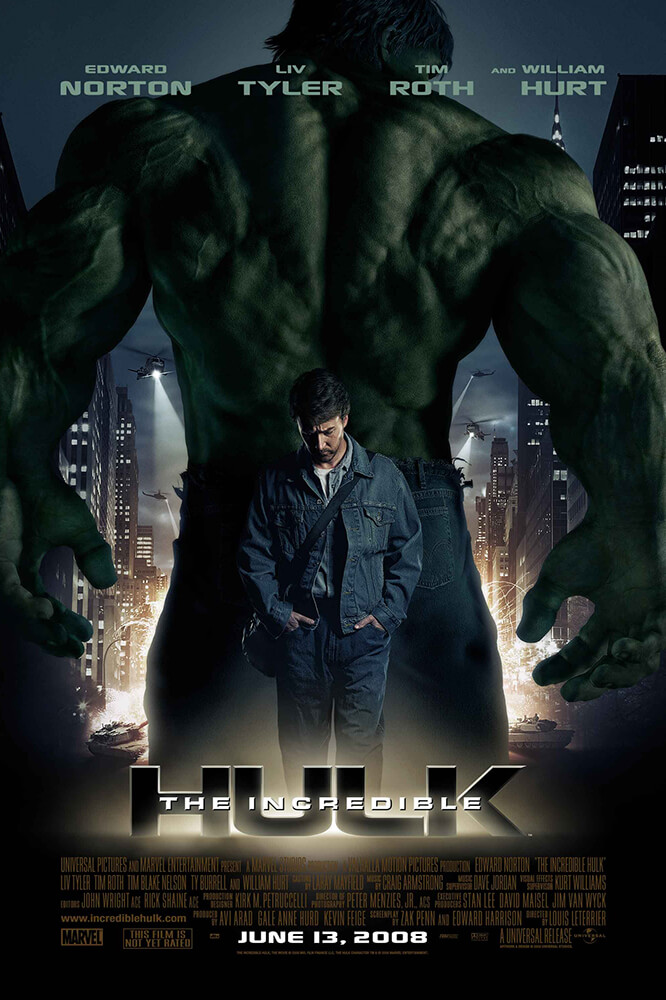 Cinderella Man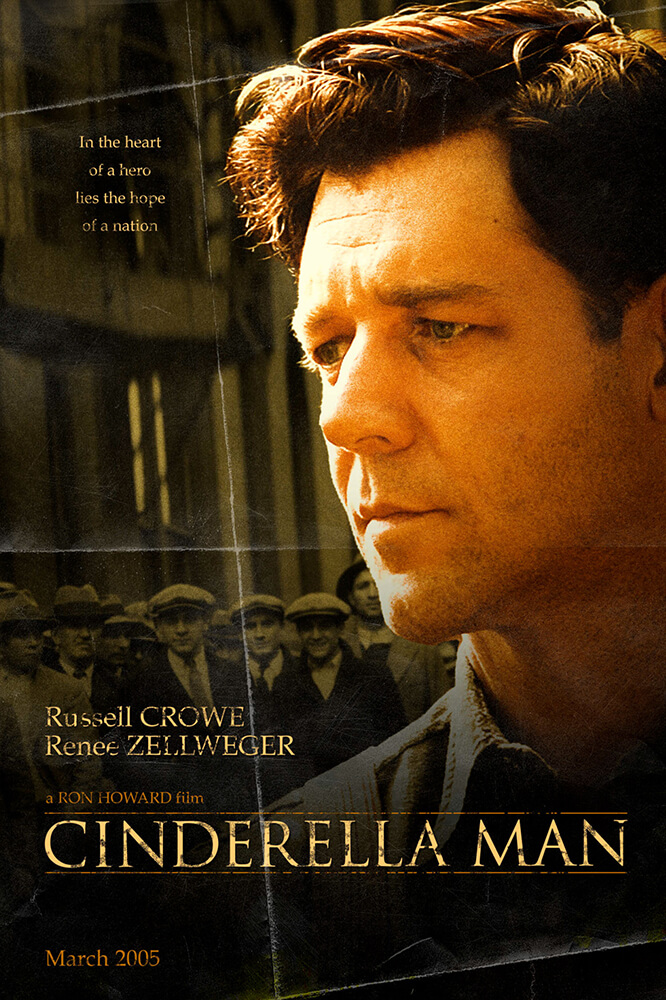 Good Will Hunting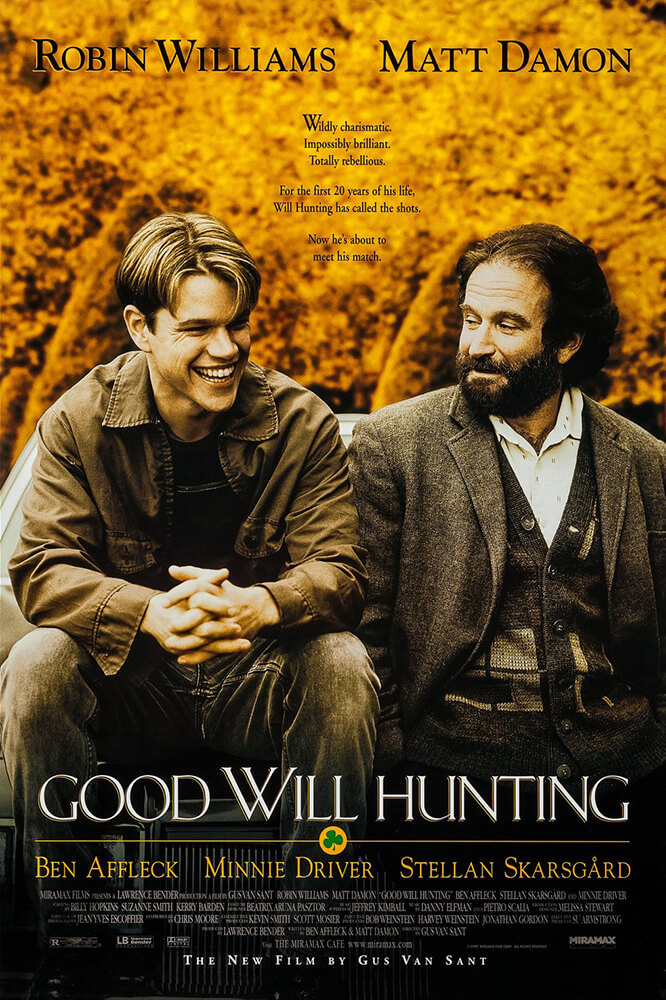 The Long Kiss Goodnight