our team is here for your team.
Our seasoned facility associates are here to support you at every stage.
Our team
With a combined 40-plus years in the film industry, our team has all the skills, talent, and expertise to pull off any project – big or small.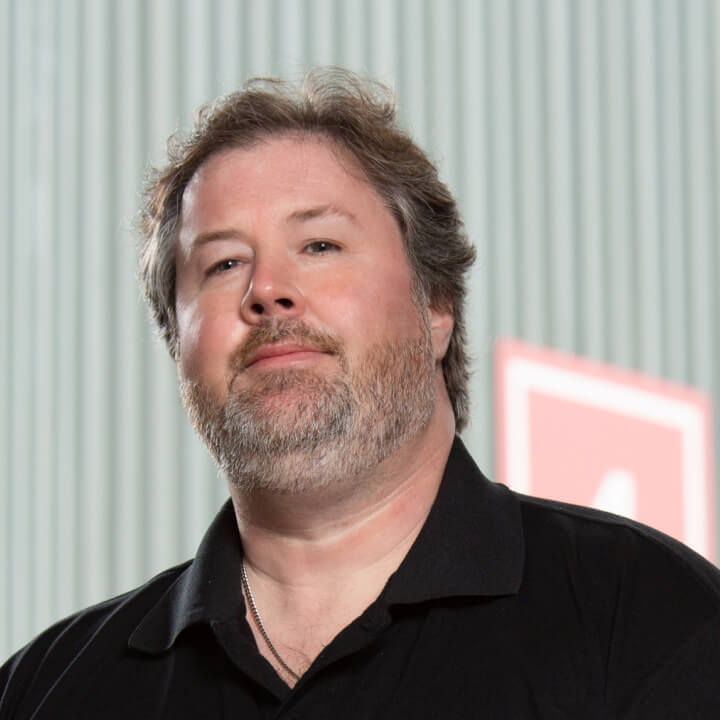 Fred Curran
General Manager
Fred joined the Revival team in 2012 and has been servicing the film industry since 2002, working at various studio locations in Toronto. He has played an integral role in reestablishing the refreshed Revival Film Studios. Fred is responsible for overseeing and ensuring smooth facility operations for both tenants and employees alike.
Favourite Film: The Matrix (1999)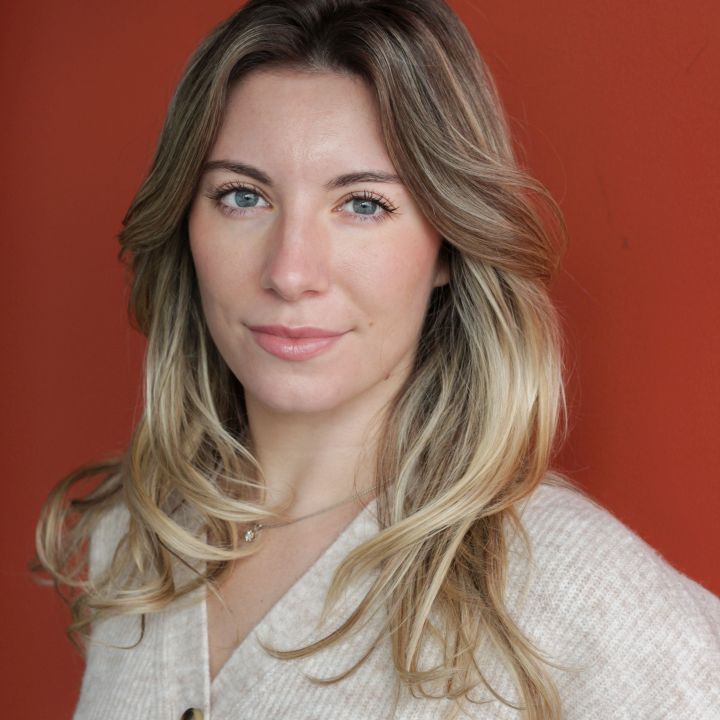 Deanna Little
Receptionist
Deanna joined Revival Films Studios in 2018 as a part-time receptionist. She creates a positive, vibrant atmosphere in the office as she assists our team and tenants with their daily needs. Deanna is responsible for maintaining the front desk by assisting tenants and site visitors with their enquiries as well as aiding with various office administration functions and tenant requests throughout the day.
Favourite Film: Gladiator (2000)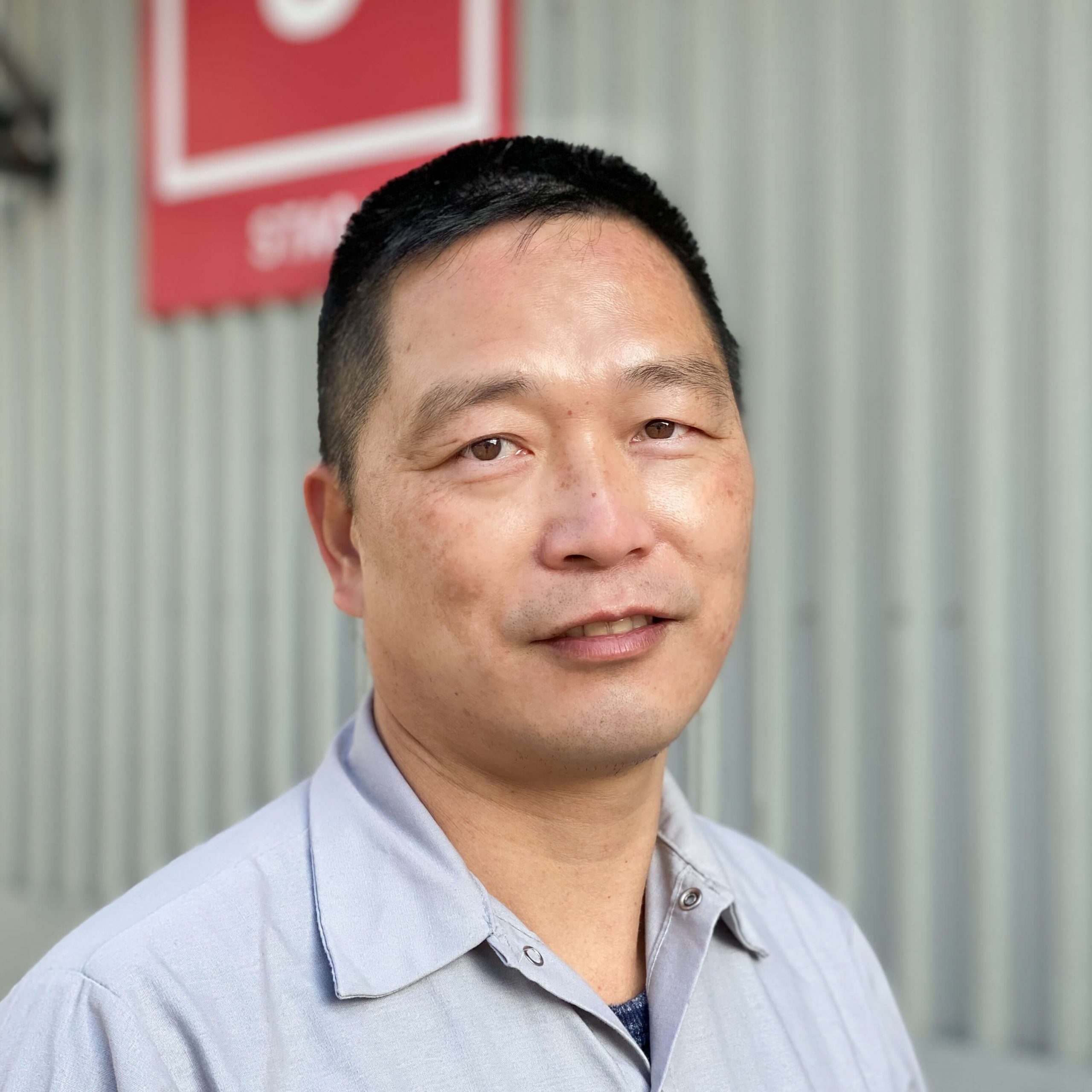 Andy Mei
Lead Maintenance
Andy Mei started full time with Revival October 2020 and brings with him extensive knowledge of HVAC Systems as well as the ability to perform many maintenance tasks. He is new to the film industry but his continuous interest in learning new things will bring him up to speed in no time. Andy is responsible for maintaining the Revival facility and all of its equipment maintenance. If you see Andy in passing on the lot feel free to bring any facility maintenance concerns to his attention.
Favourite Film: Mission: Impossible (1996)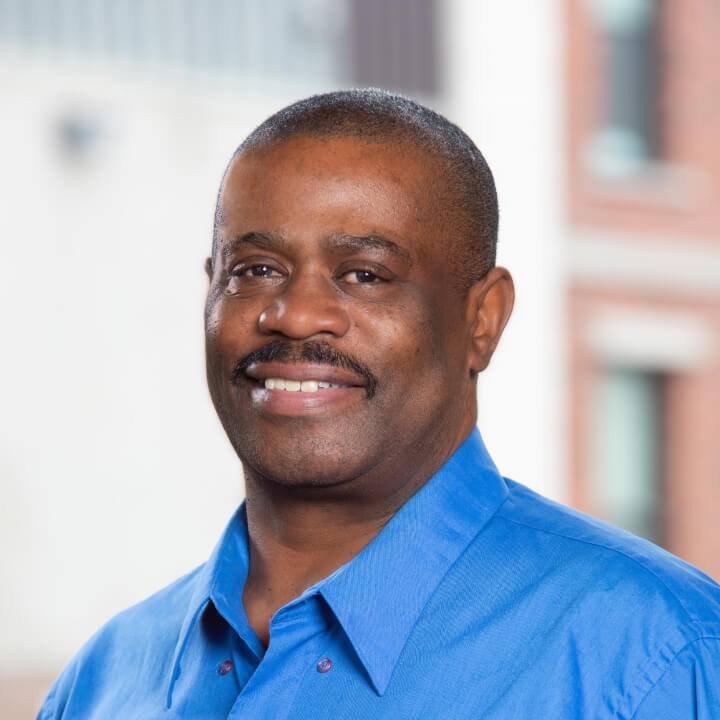 James Simmonds
Lead Hand
James joined the Revival team in 2013 and has been providing tenant services for the film and television industry since 2005. He is personable, enjoys collaborating with our diverse group of tenants, and understands the time sensitive requirements of our tenants. James is responsible for the upkeep and cleanliness of the property.
Favourite Film: We're The Millers (2013)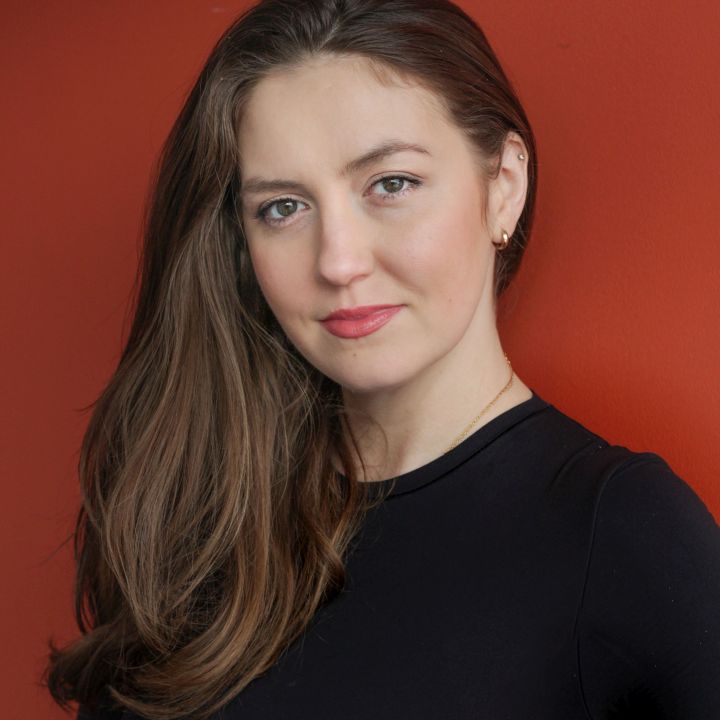 Ruby Wray
Facilities Coordinator
Ruby re-joined the Revival team in 2022 as the Facilities Coordinator. She previously worked at Revival as a receptionist in 2016 but left to pursue travel and obtaining her degree in journalism. She has over a decade of experience working in the film industry and has a breadth of industry knowledge. Ruby is courteous and creative. She has worked on Revival's social media and special video projects. Ruby is responsible for maintaining tenant relationships and coordinating their requests.
Favourite Film: Edward Scissorhands (1990)
Get In touch
Don't be a stranger – give us a shout. We're always open to discussing new projects or opportunities to help fulfill your vision.